The KSOC team is packing up and heading to Detroit for our debut at KubeCon + CloudNativeCon North America 2022. This will be our first time ever on an expo floor, and we are excited to show off what we've been working on for the last year.

Where we'll be:
Expo Hall - Booth #G32
To honor KubeCon's home this year—Detroit, MI—we are dedicating our sponsorship to FLOW (For Love of Water), a Michigan-based nonprofit organization whose mission is to ensure the waters of the Great Lakes Basin are healthy, public, and protected for all.
Come find us at Gold booth #G32 through the secondary entrance near the community lounge. We'll be donating $1 for every person who comes by the booth, plus we'll be raffling off a $500 donation in one winner's name—they'll also receive a KSOC backpack.
Speaking Sessions
We have two sessions going on at the co-located event, Cloud Native SecurityCon North America.
Tuesday, October 25th:
9:35 AM - 10:05 AM ET

Introducing the OWASP Top 10 for Kubernetes with Jimmy Mesta

| Given the growth and adoption of Kubernetes, a number of projects have been published in the OWASP community to help practitioners assess and secure the security of their containerized infrastructure including the recently released Top Ten for Kubernetes. This OSS project is a community-curated list of the most common Kubernetes risks backed by data collected from organizations varying in maturity and complexity. This session will discuss the project in detail, examples for each of the risks in the list, and how to get involved.
10:20 AM - 11:30 AM ET

Batten down the Hatches! A Cluster Security Journey with Steve Wade

| This workshop will dive into the methods used to perform a successful real world Kubernetes security audit. Attendees will learn through instructor-led scenarios how to perform cluster / workload inventory, rapidly assess the security posture of workloads, enforce least privilege for end-users and service accounts, and comply with established compliance standards. Each workshop attendee will be provided with a pre-configured public cloud environment running real-world Kubernetes workloads. The tools and methodologies covered in this workshop will give attendees the real world experience to perform a rapid Kubernetes security posture audit in their own organization's clusters.

Cloud Native Cocktails
Join KSOC, Prisma® Cloud, Rookout, Permit.io on Thursday night after Day 2 of KubeCon for Cloud Native Cocktails with entertainment and networking.
Mark your calendar for a memorable evening at The Monarch Club. Taking inspiration from the famed mid-century rooftop bars of downtown Detroit, the Monarch Club reimagines classic Detroit style for the modern era.
Meet Us
Want to set up a demo? Schedule one here; we'll have an area of our booth set up for private demos. Schedule a 30 minute meeting to see our platform, and we will donate $50 to FLOW (For Love of Water) in your name.
Schedule a private demo with someone from our team here.
We are looking forward to seeing you in Detroit!
If you have not yet registered to attend KubeCon + CloudNativeCon North America 2022, you can register here.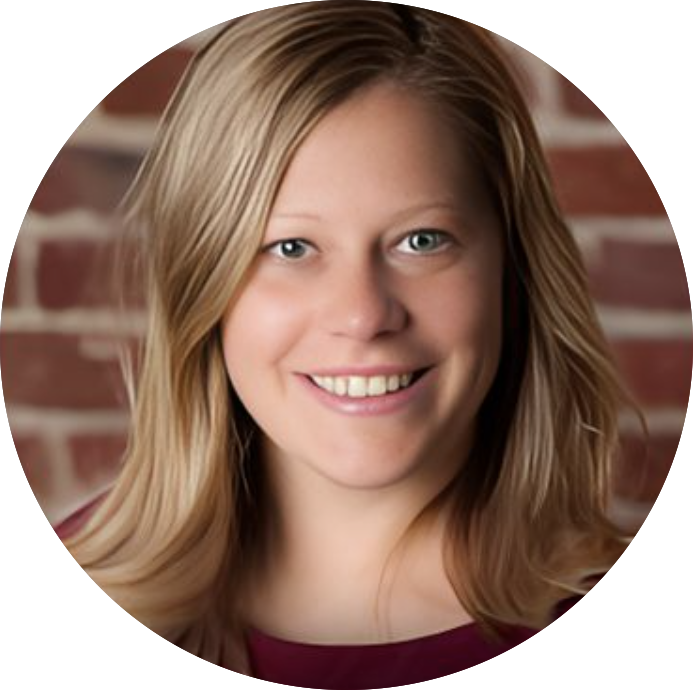 Brooke Motta
Brooke Motta is CEO and co-founder of KSOC. Brooke is a dynamic leader in the cybersecurity industry who has scaled companies from seed to IPO. Brooke recognized the exponential growth in Kubernetes adoption as an opportunity to provide real-time security products as enterprise teams look to scale. Her decades of skilled leadership include executive positions at Sonatype, Wallarm, Bugcrowd and Rapid7.