The KSOC team is heading to KubeCon North America in Chicago this November. We can't wait to show you what we've been working on since our last time seeing the Kubernetes and Cloud Native communities.
We continue to go swagless, and dedicate this year's sponsorship to the Chicago-based nonprofit Hak4Kidz, an organization dedicated to helping "kids learn about cyber safety, security, and ethics from leaders in the field by appealing to their natural curiosity and desire to play."
Read on to find out where we'll be, how to connect with us, and how to join us in supporting Hak4Kidz.
Where We'll Be
Expo Hall: Booth #O40
We will be in the startup section to the very back of the secondary entrance. Come and find us at booth #O40.
Join us in supporting Hak4Kidz!
● $20 donation per badge scan

●. $100 donation per meeting

●. $1,500 donation in lieu of swag
Want to schedule time to meet with our team on the show floor? Request a meeting here!
Speaking Session: Cloud_Native Rejekts
We have a speaking session at Cloud_Native Rejekts, which takes place in Chicago the weekend before KubeCon.
Saturday, November 4th, 3:10 - 3:40 PM CT
Get a round trip ticket; from the Kubernetes workload to the public cloud and back
This talk will cover identities between a kubernetes cluster and a cloud service provider (focusing on AWS). We will dive into every step of the authorization flow from a workload to a cloud service for how those decisions are made and ways they can be abused. This includes Kubernetes RBAC, Kubelet authorization, AWS IAM roles, S3 bucket policies and more. The talk will discuss various options of identity provider integrations such as SAML and OIDC and how they each have unique attack vectors in the auth workflow. To conclude, we'll summarize attack techniques that would best leverage misconfigurations of this complicated flow.
Don't have a ticket to Rejekts yet? Purchase a ticket here! The maximum price is only $175.
Party: Cloud Native Cocktails
Join KSOC and Prisma® Cloud on Wednesday night after Day 2 of KubeCon for Cloud Native Cocktails with entertainment and networking.
Mark your calendar for a memorable evening at Roots Handmade Pizza in South Loop Chicago. Grab a slice of authentic Chicago-style pizza and enjoy a unique rooftop experience that you won't find anywhere else in the city.
Virtual Event: KubeCon Preview Session
Save yourself time on the show floor at KubeCon by joining our 15 minute virtual preview session on Tuesday, October 31st (Halloween) to get a taste of the KSOC platform, features and functionality!
You'll see for yourself that Kubernetes security doesn't have to be spooky! Register here.
Yes, we are still donating $20 per attendee for this session to Hak4Kidz!
We are looking forward to seeing you in Chicago!
Want to chat? Schedule a demo with our team.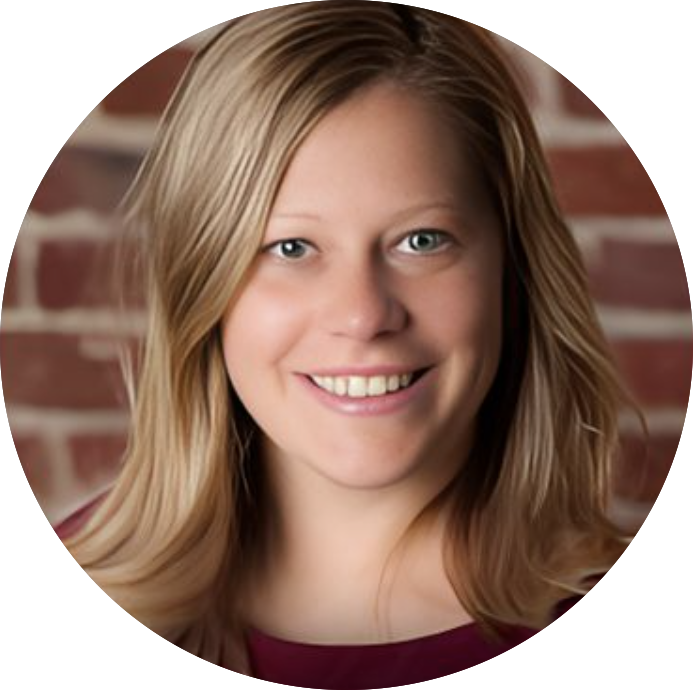 Brooke Motta
Brooke Motta is CEO and co-founder of KSOC. Brooke is a dynamic leader in the cybersecurity industry who has scaled companies from seed to IPO. Brooke recognized the exponential growth in Kubernetes adoption as an opportunity to provide real-time security products as enterprise teams look to scale. Her decades of skilled leadership include executive positions at Sonatype, Wallarm, Bugcrowd and Rapid7.